Business Solutions that really work.
Website Design & Redesign
Looking for crisp, neat, yet classy & professional website design that will align with the objectives & outlook of your business?
Look no further, for you have reached the right place. We are the website design & development company you were looking for. Here your plans meet our passion for design and your dreams match our dedication to providing unique, customized web design services that turn your vision into success.
Please click on Image to explore
At Think Technology Services, we have years of experience in designing and developing websites, beginning from concept to deployment and support. Our qualified and experienced project managers understand your business goals. If you have a web concept or business idea, we can help you build, deploy and maintain your project professionally.
We help define your core marketing objectives, examine your audience's goals, create user personas, and study your brand in order to design beautiful and well functional websites.
---
Website Redesign
Most of the businesses which started out with having a website during the initial days are now outdated designs, layouts, programming code etc.
For such brands and businesses, who are looking to get their websites updated with a fresh look & feel, Web 2.0 design, mobile responsive, SEO friendly & more, our Website Redesign Services are the people to enquire.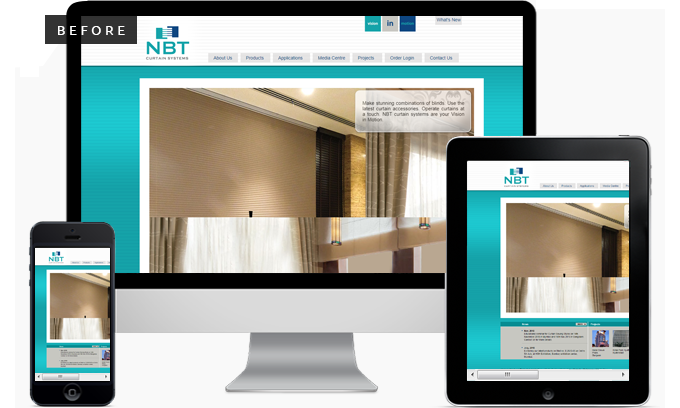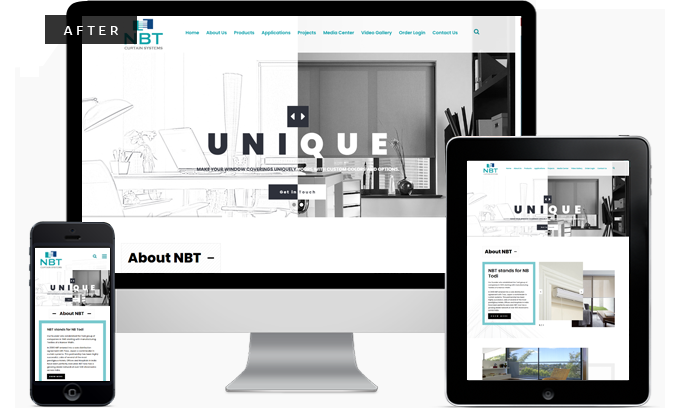 So, whether you're not happy with your current website design or you simply want to up the ante and take your business to the next level online, The Think Team is at your service.
---
No matter what industry you are in, you need an eCommerce website if you want to increase your profits. The eCommerce industry is booming and this is the perfect time to become a part of this industry. Developing a powerful eCommerce site can be a challenging and intricate process. Fortunately, we are experts in eCommerce websites development.
---
Annual website maintenance
A lot of Vendors consider their job done once the website is Live. With us, the relationship doesn't end there. From adding new page, to just updating the content, to adding new modules, our maintenance engineers are always at your service making sure that your website stays updated at all points in time. Annual and monthly website maintenance is always a part of our Website design proposals for every client.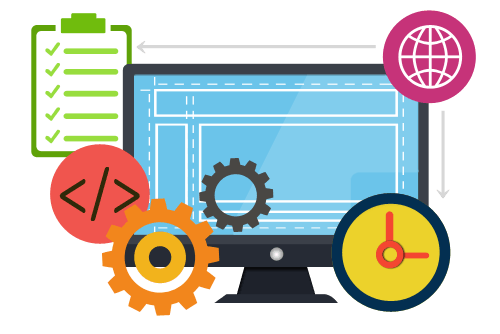 Just shoot us an email, give us a call or hit us up on Hangouts/Skype, the options of reaching out to get the work done on priority is always given preference.
Just as a fresh looking website is necessary for your business, security of your email, customers and websites on the web is a must. Learn more about various SSL, CASB, Sitelock and Codeguard solutions here
---