Business Solutions that really work.
SSL Certificates
SSL stands for Secure Sockets Layer is a website security certificate that allows encrypted communication in a web browser and a web server. SSL certificate for websites are utilized by millions of online businesses and individuals to decrease the risk of sensitive information (e.g., credit card numbers, usernames, passwords, emails, etc.) from being stolen or tampered with by hackers and identity thieves.
We are the SSL Certificate providers to come to if you want to buy an SSL Certificate in India.

CRITICAL UPDATE FROM GOOGLE CHROME

Chrome will show security warnings on your website
Dear website owner,
Starting July 2018, Chrome (version 68) will show a "NOT SECURE" warning when users enter a text in a form on an HTTP page, and for all pages in Incognito mode.
The following URLs on your site include text input fields (such as < input type="text" > or < input type="email" >) that will trigger the new Chrome warning.
Get an SSL Certificates & fix this.
Secure your website and customer data
SSL Certificate protects your customer's personal data including passwords, credit cards and identity information. Getting an SSL Certificates is the easiest way to increase your customer's confidence in your online business.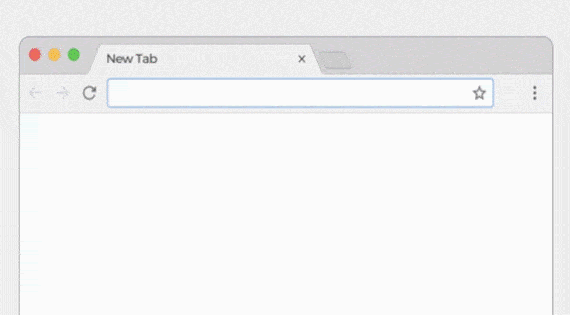 ---
Why buy an SSL certificate
Rock-solid security
Boost customer confidence
Google now provides a slight ranking boost to websites using HTTPS
HTTPS loads websites faster than HTTP
Firefox will also warn users about entering any information
84% would abandon your website, if there was a "Not Secure" notification or message
Now your website and your client data can not only be safe but also updated with latest features. How? Well with our website redesign services, your website will be looking fresh and new all the time. Along with your website data you need to keep your email data backed up . It is important to get CASB email solution.