Business Solutions that really work.
Business Email Solutions
Simple, Powerful Email for Small Businesses
Give your business a professional makeover with email@yourbrand.com
Give you an identity on the web
The team focuses only on subjects Professionals, improving the result of the Company
You can Monitor the emails of your employees; and hence Increase Results
A secure email hosting service is the easiest way to keep your emails private on an email server. Not only do they guarantee secure and encrypted email, they protect anonymity. Most regular free email accounts are just fine for the average user, but if you need to be confident that the messages you send and receive are totally and completely protected, you have come to the right email service providers.
We also provide a variety of google solutions, ranging from G Suite for business to marketing your business in the web using adwords and optimizing it using SEO. Visit the links to learn more.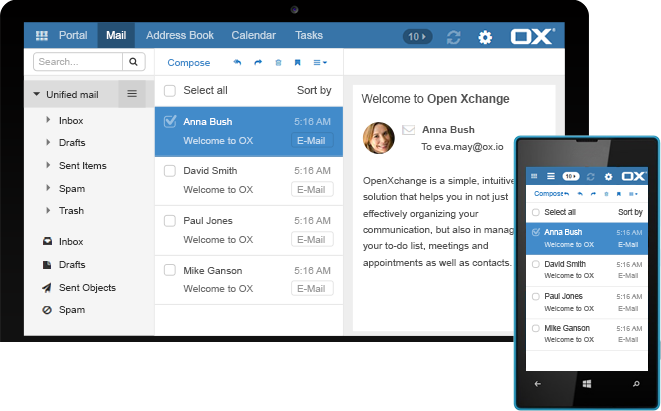 Intuitive & Responsive Design

Inbuilt Virus Protection

5GB Storage

100% Uptime & Security

Calendars, Contacts & Tasks

Social Media in your Inbox

Intuitive & Responsive Design

Inbuilt Virus Protection

5GB Storage

100% Uptime & Security

Calendars, Contacts & Tasks

Social Media in your Inbox