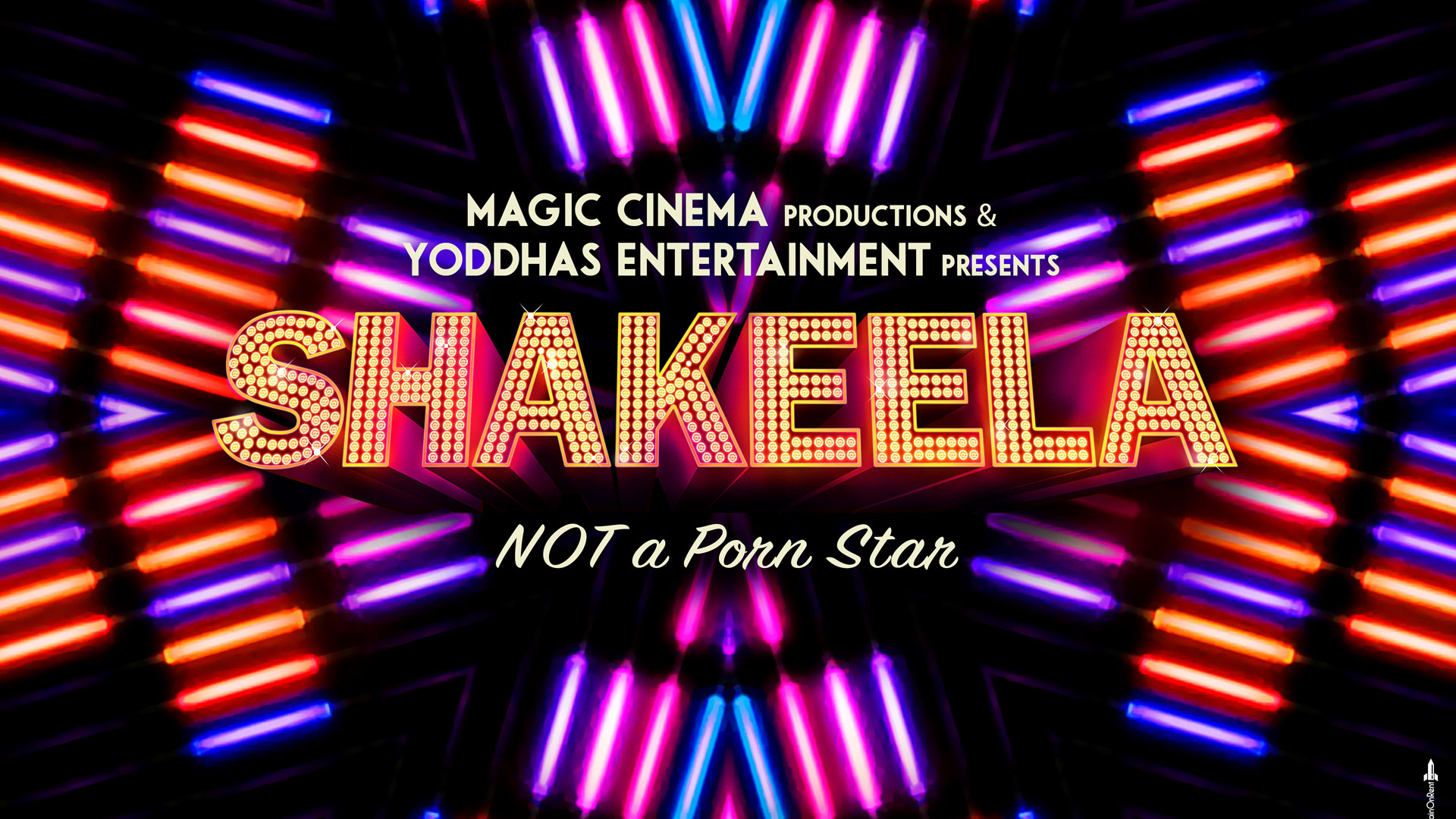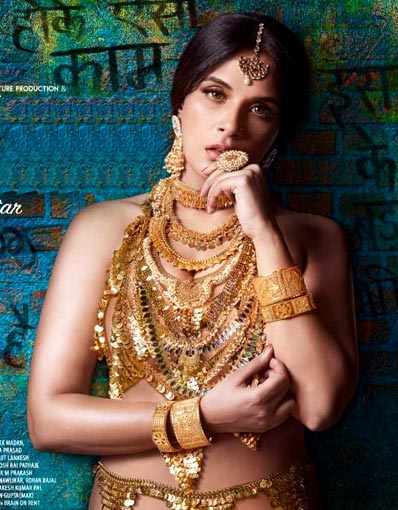 Shakeela The Movie (2019)
People Interested : 1667

Description
Produced by Yoddhas Entertainment, 'Shakeela' is an upcoming biopic set for theatrical release in 2019. The film is set in the world of the 70s, with Richa Chadda stars as 'Shakeela', a controversial actress who shot to popularity for her B-grade 'Shakeela movies' which were immensely popular at the time. The movie details her meteoric rise as a sex symbol, her controversial career, her humble roots, how she defied norms in a mostly male-dominated industry, and how she was eventually betrayed by an industry she reigned over for nearly a decade. Pankaj Tripathi and Richa Chadda re-unite after their shared performances in 'Fukrey' and 'Fukrey Returns' to star in the lead roles for 'Shakeela'. Scheduled to release in second-half of 2019, 'Shakeela' is coming soon to theatres near you.
Please check our Shakeela calendar, shot in a quirky and edgy 70s style, all Shakeela and fans of Richa Chadda should definitely check this out !
GALLERY
The first look of Richa Chadha's upcoming film Shakeela is out and it is pure gold - literally. Don't miss out on the trailer and music launch!